Without doubt, the bite of this present lock-down has had a toll on both the high and low. While the government is straining itself to cater for the needs of the various households, employers are counting their losses in millions of dollars.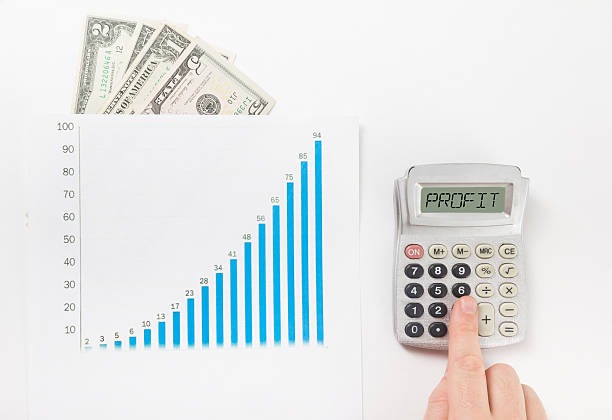 One question that comes to mind is: "How are they going to pay their employees their salaries?" While the government may easily withstand the shock, some employers of labor are already devising means to con their employees. One entrepreneur retorted that he was going to sack all his employees during this lockdown and hire new ones after the lockdown. In this kind of scenario, how would the economy thrive if every employer resorts to this type of ''dribble''?
Hence it has become more imperative for the government and the private sector to think off the box. The world is evolving, so it becomes a malady to remain static. They say it is the survival of the fittest in the corporate world. So for any firm to flourish, you need to be ''fit'' first in order to become the ''fittest''. Below are some of the ways to beat the effects of this kind of lockdown in the case of future occurrences:
1) Businesses should get a workable and functional website with email facilities. It will help business work from anywhere in the world. Hence they can still interact with their customers from any part of the world. Firms can also transact with their customers even while on lockdown. This will help reduce the loss margin reasonably.
2) Use of business emails. It is true that most people have email signed @gmail.com, @yahoo.com, @msn.com, @hotmail.com, @justice.com, etc. These are public email domains. Businesses can adopt a customized email for their businesses eg: name@mybusinessname.com. This will help improve the corporate image of any firm. And mail trails can easily be tracked for future uses and records.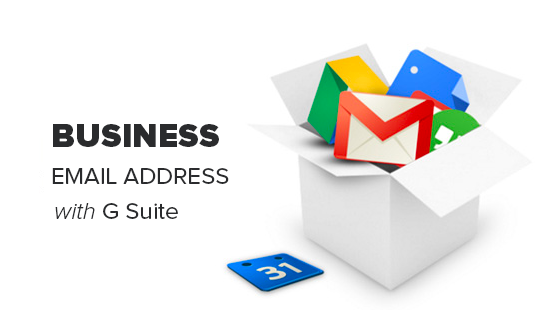 3) Social media presence. The importance of social media cannot be overemphasized. Businesses can easily reach out to their customers via social media easily. Some notable ones are: Facebook, Twitter, Instagram, Pinterest, WhatsApp, Snapchat and others. With millions of subscribers in these social Medias, they open new windows for new opportunities even while on lockdown.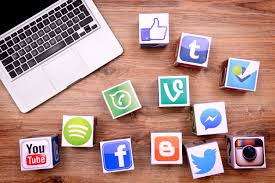 4) Use of real time video call apps. There are several video call apps like Duo, WhatsApp, Facebook, etc. But some are specially customized for virtual business meetings hence they can accommodate up to 50 person par time. They include: Zoom, Google Hagout, Google Meet, GoToMeeting, Skype for Business, etc. These virtual business call apps help firms hold real-time meeting while at home. There will be less worry about converging at a particular place for a meeting in the event of pandemic.
REMEMBER TO SHARE
Follow us on twitter @buywisemall.